It's Thursday, and I need to decide on a list for the weekend. I was briefly considering playing to win, but then I met skeptical turtle. Skeptical turtle called me on my bullshit, and told me to remember how much fun I've been having with Scaverous the last couple of games, and my oath to stop making boring lists.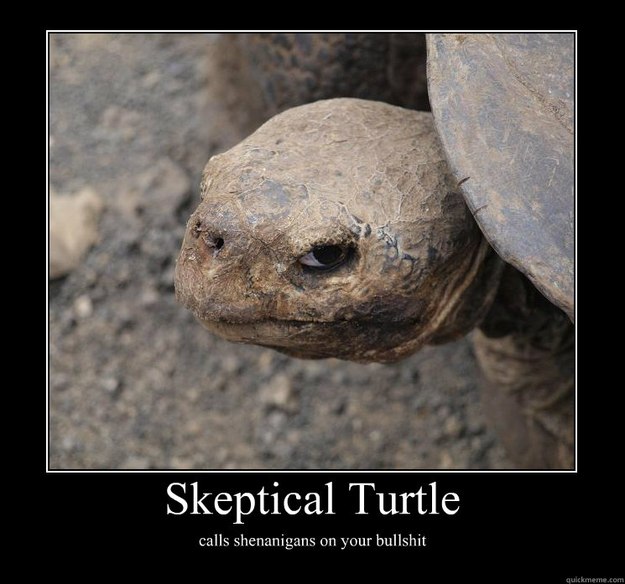 I'm not entirely settled on a list yet, but I'm sure I'll be including Rorsh & Brine, and perhaps building the list from my available painted models to make up for the lack of paint on Scaverous, Rorsh, and Brine. It's a bit annoying, that the tournament has three games at thirty five points, since I can never seem to build a satisfying list for those. This is what I've got so far.
Lord Exhumator Scaverous
[35]
Bane Thralls (Leader and 5 Grunts)
Warwitch Siren
That list has more blind spots than a blind beggar with a blindfold, looking the wrong way, in the dark. If we add the fact that it has no protection against Eiryss, it transforms into a thing of horrible beauty. In the words of Ron White: Take it down, I don't give a shit. Hit something hard, I don't want to limp away from this.
Lord Exhumator Scaverous [50]
Bane Thralls (Leader and 5 Grunts)
Bloodgorgers (Leader and 5 Grunts)
Croe's Cutthroats (Croe and 5 Grunts)
General Gerlak Slaughterborn
Warwitch Siren
It will drop like a rock, and I will ride it to hell while cheering for more more fucking beatings. The fifty point version has a bit of punch and a slight defense against ranged threats, but I very much doubt it will be enough to prevail.